Hawaiian Dream Slot Goes Live at Casitabi (カジ旅) Casino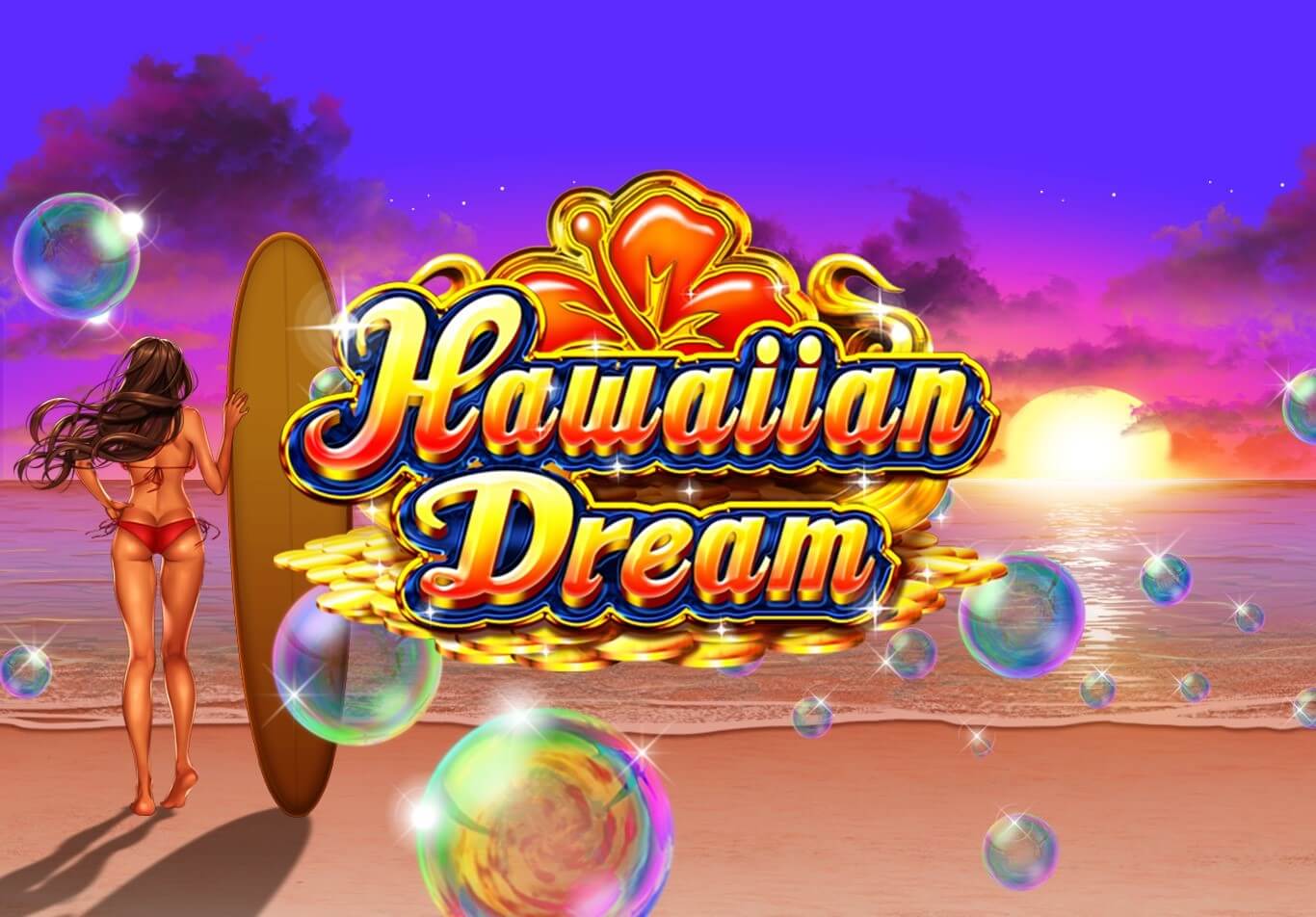 Although there are thousands of different slots out there, there are very few games that Japanese players are going to appreciate as much as the Hawaiian Dream slot developed by Golden Hero and Japan Technical Games. In addition to its great graphics and interesting features, this slot is based on rules and mechanics of Pachinko, a game that represents a crossover between slots and pinball machines and is hugely popular in Japan.
If this introduction is enough to get you interested, the good news is that Hawaiian Dream is now available for play at Casitabi (カジ旅). You can play the game in fun mode and for real money alike. Casitabi (カジ旅) is one of the most popular Japanese online casinos with a unique theme where you have a character that you use to walk around on an island. The more you play, the further you get and you can collect a lot of prizes and bonuses along the way.
If you'd like to know a bit more about this slot, keep on reading.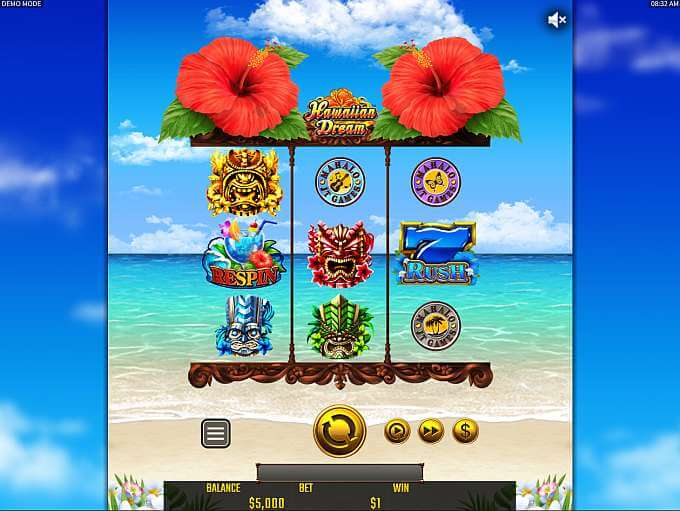 Relaxing Fun on Three Reels
Hawaiian Dream features a setup that's more like the one found in classic slots, i.e. it has only three reels and three rows. However, this is the only classic part of the game as graphics are very sharp and colorful.
Transparent reels are set on the backdrop of a Hawaiian beach, with beautiful blue sea rocking back and forth, creating a truly relaxing atmosphere. Calming music playing in the background all the way through only helps boost this feeling that you're chilling on a sunny beach somewhere, away from your everyday problems.
The game features only five paylines and a theoretical RTP of 97%. Despite the relatively small number of paylines, Hawaiian Dreams has a very solid potential for nice wins, primarily thanks to its numerous special features.
The symbols featured on the reels fit perfectly with the theme of this slot as well. You'll come across various ornaments, lively, bright-colored flowers, different fruits, as well as unavoidable 7s in different colors.
Respins, Rushes, and Other Bonus Features
As mentioned, the Hawaiian Dream slot is rich in bonus features. The Respin symbol plays the main role here as landing three of these on any of the five paylines will trigger the Respin feature.
Once the Respin mode initiates, you'll need to get four consecutive spins with three respin symbols on a payline to trigger the Rush mode. This sounds harder than it really is because these symbols aren't rare at all and you'll have an opportunity to experience a lot of excitement while playing Hawaiian Dream.
As you come close to the Rush feature, the slot will change color as well, letting you know visually that you're about to trigger the bonus.
Once you trigger the rush feature, you'll have a shot at triggering one of three different modes, namely Ultimate Rush, Super Rush, or regular Rush spins, depending on what type of 7s stop on the reels before the bonus begins.
On top of this, the game also features a standard free spins mode, which triggers when you land three Respin symbols on the line and Hibiscus flowers located above the reels start glowing. You can win Rush bonuses in the free spins mode as well.
Play to Learn
The Hawaiian Dream slot is a somewhat complicated game with all of its different features that seem to go off all the time. So, reading this review may still leave you slightly confused as to what this game is all about. That's nothing to worry about, though.
As mentioned, you can play Hawaiian Dream for free for as long as you like and that's probably to best way to figure it out. Once you see reels in action and trigger some of these bonus features a few times, you'll get a much better grasp of it.
All in all, this is a rather unusual and highly entertaining slot that's well worth giving a shot, especially for Japanese players who'll likely be more appreciative of its Pachinko-based mechanics.